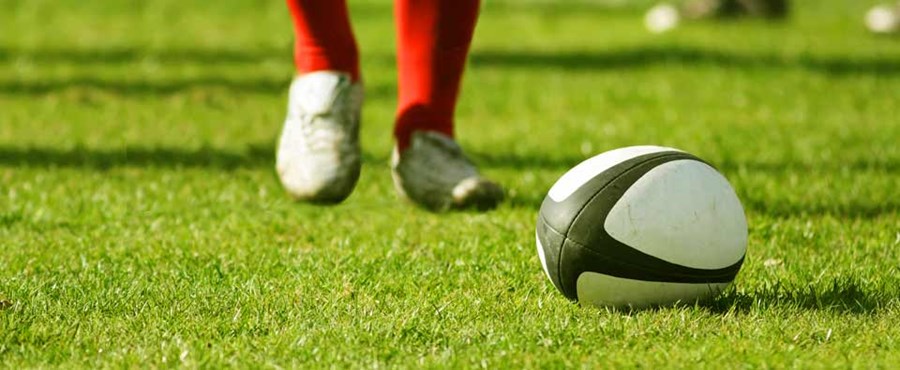 There's lots going on at the club this week!!
On Wednesday evening we are delighted to be hosting the Senior Men's County Cup game between Cambridgeshire and Norfolk, kick off 7.45pm. It's winner takes all as the Eastern Counties Tri Counties championship is up for grabs. Ely will hopefully be well represented in the Cambridgeshire squad again and we would love a good crowd along to take in the game.
On Friday there is more rugby under the lights as we host another Fenland Cluster fixture. Much like last time the vibe is very much pitch up and play so if you fancy a run out feel free to come along and get some minutes in. Kick off for that one is 7pm.
Just the one senior fixture for the club this Saturday sees the Development XV travel over to Cottenham in the County Cup. After a spirited performance against March on Saturday the hope is there to put up a good challenge and hopefully even go on a little cup run.
Then on Sunday it's another busy day at the club as all but one team of players will be at home either training or playing.
We hope you can join us for one or even more of the events happening at the club this week.
#ElyTigers