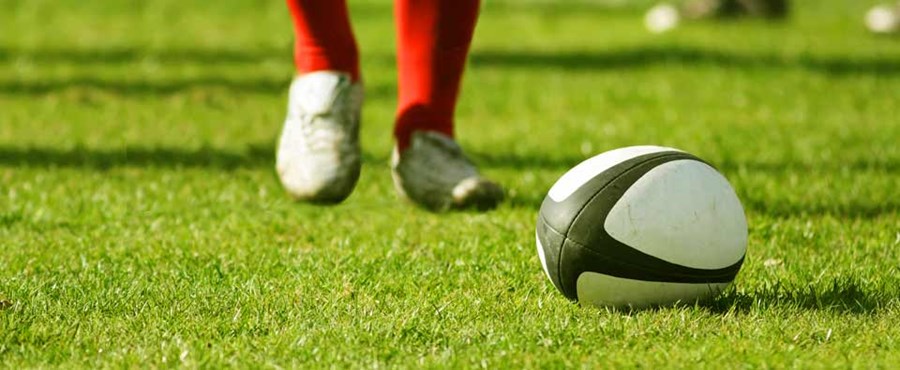 Welcome to your weekend preview as we look ahead to a busy weekend at the club.
We start with today's games from the senior section. Both teams are in action and even better, both are at home. For the 1st XV it's the visit of 10th place Thurston Rangers. With promotion now in Ely's hands they will know only a victory will do, though they are also aware they cannot underestimate their opponents today. Ely make changes once again from last weeks team that faced Cantabs in the Cup as they welcome James Buckland, Tom Green, Luke Turner, Scott Macfarlane and Seb Catley back in to the squad. Tom Jackson impressed once again last week on the flank and so will continue to pack down with the forwards today. 1st XV team to face Thurston: 1. Stacy Mould 2. Grant Storey 3. Adam Featherstone 4. Mitchell Kennett 5. Luke Cornwell 6. Tom Jackson 7. Lory Martin 8. Tom Green 9. Joel Scott-Paul (C) 10. Jake Alsop 11. Paul Dewey 12. Ryan Clark 13. Charlie Coupland 14. Luke Turner 15. Matt McCarthy 16. Seb Catley 17. Scott Macfarlane 18. James Buckland
If all goes to plan we are also hoping to welcome back head coach Buzz Coulson today as well. He has been absent from all training and games for a few weeks now as he rests up with a broken ankle but we have heard he is planning to make the trip to the club to watch the game and hopefully chip in with an opinion or two. Sadly it will be a little while before he can take back control of the team but it will be good to see him.
Kick off for this one is 2.30pm and before the game there will be a guard of honour from our Tiger Cubs and club Chairman Chris Day will be handing out another Chairman's award to a member of our Mini's Section.
Meanwhile on pitch 2 the Development XV welcome Lowestoft & Yarmouth to Downham Field. L&Y were in the 1st XV's league last year so Ely are under no illusions about the standard of opposition and are excited about the prospect of facing someone new. This one is kicking off a little earlier at 14.15.
Also at the club today we will be showing both 6 Nations games on the big screen as well as having a selection of hot and cold food on offer for spectators to purchase.
Sunday.
Youth Rugby After last week's cancelled fixtures all our youth teams have fixtures this week we are hopeful that all games will go ahead tomorrow. We have the u13's and u16's at home to Stowmarket and Peterborough respectively. Both games kick off at 11.30. Meanwhile the u14's and u15's are both on the road as they play away fixtures against Shelford and Newmarket.
Mini's Rugby:
It's a busy (and rather complicated) day for the Mini's Section as well as they both host and travel to fixtures throughout the morning. Ok then, strap yourselves in this is a little complicated. Starting with the u6's who will be training as normal. The u7's host Cambridge while the u8's have 2 teams hosting Wisbech while 1 makes the trip away to face Cambridge. The u9's and u11's are both hosting 3 way fixtures as they welcome Wisbech and Cambridge while the u10's have 1 team hosting Wisbech while 2 teams head over to Cambridge. Lastly we have the u12's who will all be travelling over to Cambridge.
Good luck to all the Tigers, both youth and senior in their fixtures this weekend.