Four players from Ely Tigers were picked for the Cambridgeshire Under 20s squad for their recent fixture against Cambridge University Under 20s at Saffron Walden Rugby Club.
Sebastian Catley, Jack Yates, Byron Read and Tom Holloway took part in the game on Monday evening, 11th, the University side ran out 15-13 winners.
Also joining the county coaching team was Tim Mills.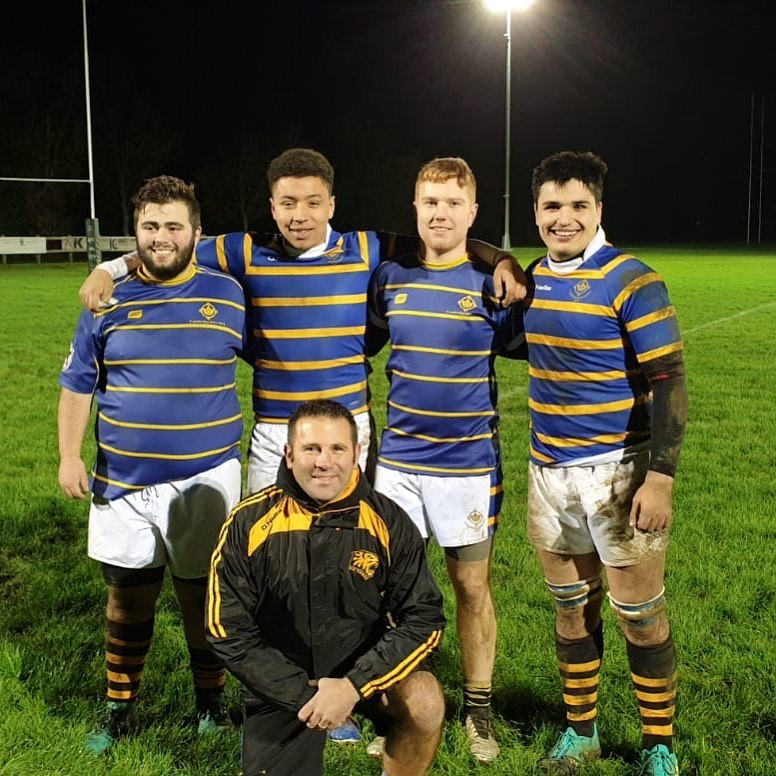 The call up for the youngest comes just weeks after Tom Green was called up to the full county side to play Norfolk last month.