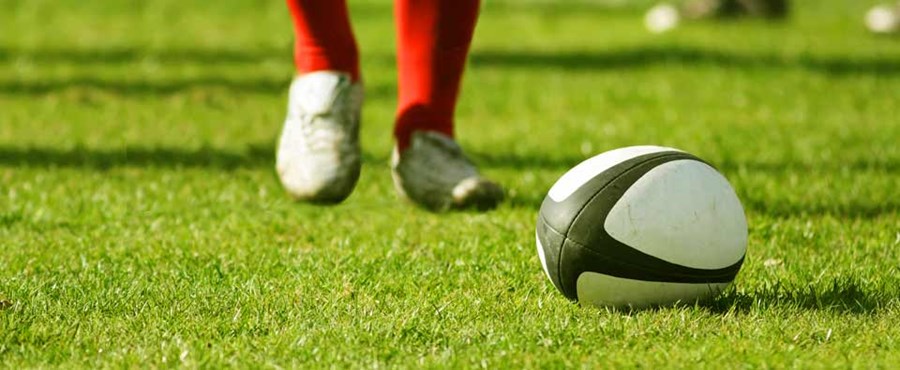 Operation 'Pitch Perfect' took another step towards reality over the weekend with the news that we have been awarded grants from BOTH NatWest RugbyForce and the Eastern Counties RFU.
These grants will go towards our planned upgrade of our pitches and we hope you'll be able to see the benefits of it when our Tigers take to the field next season. 

We want to thank both organisations for their generosity!!